How ?
Click and drag the image of the room with the mouse to look around (or use the finger on your smartphone of tablet), or even better, scan the QR code on a smartphone or tablet by using the camera and rotate the device to look around in the room. Unfortunately it does not work in all browsers, but it should work in Chrome and Safari
Hoe ?
Klik en sleep met de muis op het plaatje van de kamer om rond te kijken (of met de vinger op de smartphone of tablet). Of nog beter, scan de QR code met de camera op de smartphone en beweeg de camera om de ruimte te bekijken. Helaas funcioneert het niet in alle browsers, maar in Chrome en Safari zou het moeten werken.
Client
Coding
About
A proof of concept for a 3D interactive visualization of a prefab housing project.
————-
Proof of concept voor een 3D interactive visualisatie van een prefab woningbouw project.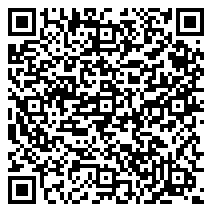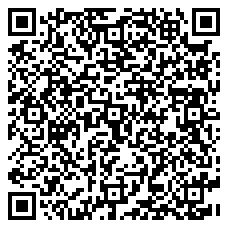 0